Our vision is to offer each user a greater security of life, to increase the energy of the organism, to provide greater prosperity and better dreams, to reduce the periods of stress and tension, and to give our passionately concrete contribution to your well-being.
The main motive for the development of a specific protective product was the prevention of carcinoma in children, due to a significant increase in the use of mobile phones, computers, tablets, gaming consoles, wireless and digital technologies.
Our mission is to offer a great protection contribution to the human, animal and plant life in our environment, so that we minimize the negative effects of harmful radiation. Continuing to work on additional training, all for the purpose of preventing the fight against increasing statistics of the illnesses of our and future generations of malignant diseases (medicine and science every day connect them with modern technologies that surround us). Our products are truly unique and have been developed on the basis of NANO-TECHNOLOGY. In addition to the proven effectiveness of the harmful effects of electromagnetic and geopathogenic aromas, they are further programmed to continuously raise the energy of the human and animal organisms, thus helping to strengthen the immune system and the organism's resistance to many diseases. Therefore, today, POZITRON PLUS, through the multifunctional product range, becomes a recognizable LIDER IN FIGHTING STRESS AND NATURALITY, and provides all available, PREVENTIVE HEALTH PROTECTION for present and future generations.
Main goal of our company and products is to extend a knowledge of preventive protection of health of children and adults, from the increasingly detrimental effects of electromagnetic and geo-pathogenic radiation.
The prototype of the product originated in 1995. After many years of testing, and designing, we have developed an entire range of high-defective protection products within the unique brand – POZITRON PLUS (many international awards, gold medals, CERTIFICATES and evidence of excellent performance, together with internationally recognized CERTIFICATE OF PROTECTIVE IMPACT – BION SCIENTIFIC INSTITUTE, which is also true in medical and scientific circles).
POZITRON PLUS is an innovative, highly sophisticated NANO-TECH PRODUCT, which significantly extends the existing limits of protection of man from the sleeping area, to a complete living, residential and commercial space. Its main function is the neutralization of the pathogenic spectrum of electromagnetic and geopathogenic radiation and makes it compatible with the physiological frequencies of man.
Dr. med. Krunoslav Jelakovic
CEO-Founder
cert. radiest. Gordana Draganic
Development Manager
Prof. Aleksandar Zalepugin
Inventor
Mario Vrabec
Sales & Education Manager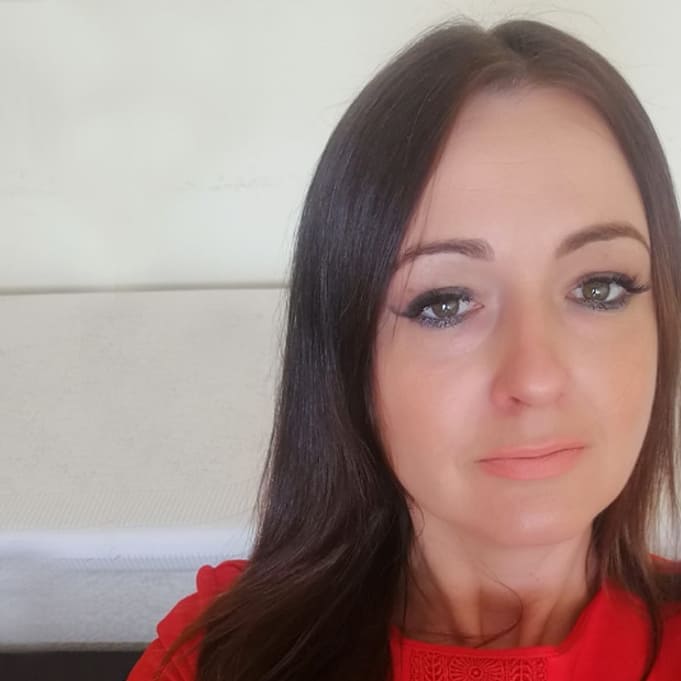 Anita Levanic
Head of Office
Join our global growing affiliate network and start earning today with our products.